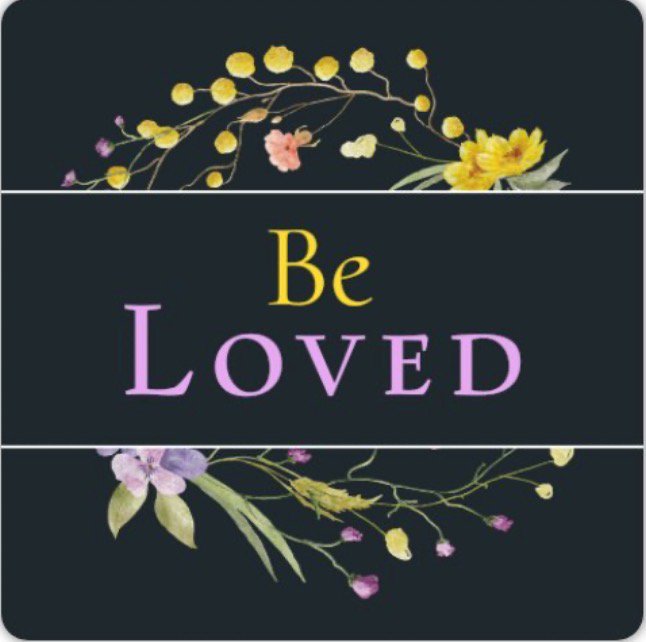 Ladies you don't want to miss out on our Fall Retreat. This year's theme is "Be Loved." We will be meeting at the beautiful Spring Canyon Retreat and Conference Center in Buena Vista, Co.
Join us for a weekend full of laughter, friendship and sharing as we celebrate Jesus' invitation to be loved. We all have a deep desire and calling to be loved and to be known.
We're honored to host Brittney Serpell from Loving on Purpose as this year's guest speaker.
All meals and bedding are included.
Dates: October 6th - October 8th
Cost: $250.00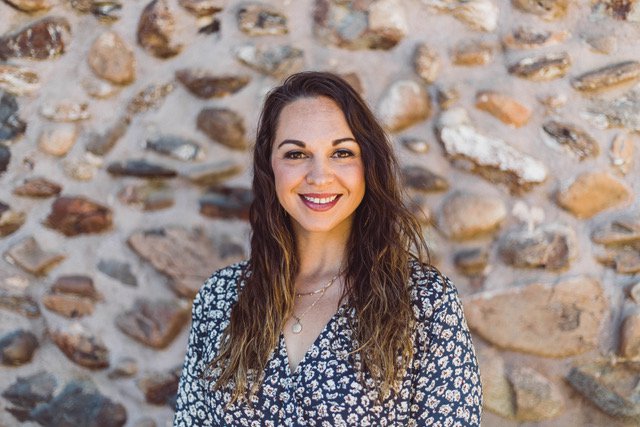 Brittney Serpell is a published author & skilled communicator who inspires parents to believe the best about themselves and their children, offering hope-filled solutions for everyday issues. As the Director of Parenting at Loving on Purpose, Brittney brings a wealth of tools, knowledge, and practical experience to her role. Brittney is certified in Love and Logic and worked for six years as the Development Director for the children's department at Bethel Church, where she created and established a culture of strong communication and team values. Brittney and her husband, Ben, married in 2003, have three wonderful children, and are actively loving their kids on purpose!