Meet our leadership
Our leadership team recognizes the authority of God, and realizes that we are servants who serve under the King, Jesus Christ. We desire to devote ourselves to prayer and to the ministry of the Word. Our passion and goal is to equip the believers for the work of the ministry until we all attain maturity in the fullness of Christ. Contact us by clicking here.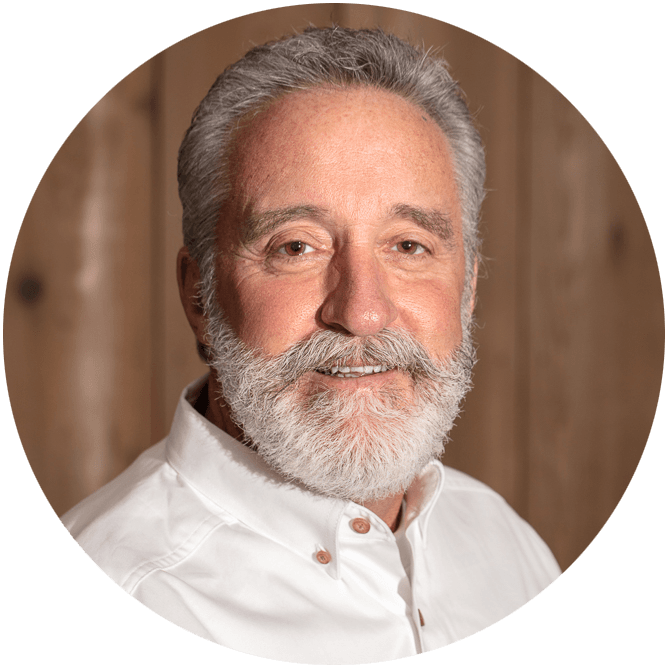 Jim Tarr - Senior Pastor
Jim Tarr has been the Senior Pastor since 2008. Jim has a passion for carefully unpacking understanding and imparting the truths of Scripture. His desire is to see those who don't know Christ in the Roaring Fork Valley to come to Him, and to see the that Body of Christ would experience the outpouring and fullness of God's Spirit.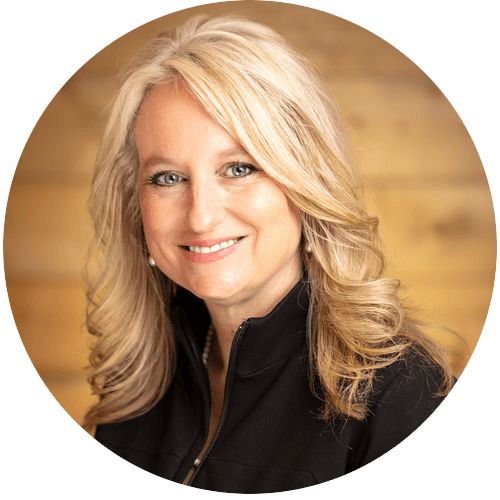 Pam Tarr - Pastor
Pam Tarr Tarr is the wife of Pastor Jim Tarr, Senior Pastor of Cornerstone Christian Center. Pam, alongside her husband, pastor the church at Cornerstone. She also serves as the Church Administrator, Women's Ministries Director and oversees The Prayer and Healing Room. Pam loves discipling and seeing people come into all God has for them. She also enjoys taking people to Israel with Jim.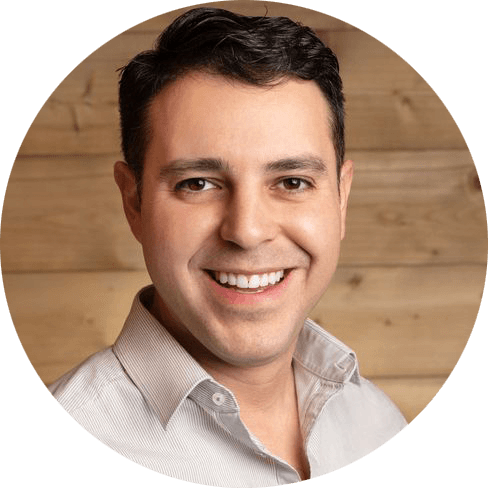 Salvador López - Pastor
Salvador López carries a strong sense for strengthening families, seeing people trained, discipled and learn who they are in Christ and he believes that whole healthy families will change the world. He is currently serving as our Youth Pastor, and he also plays the role of Media Director here at Cornerstone.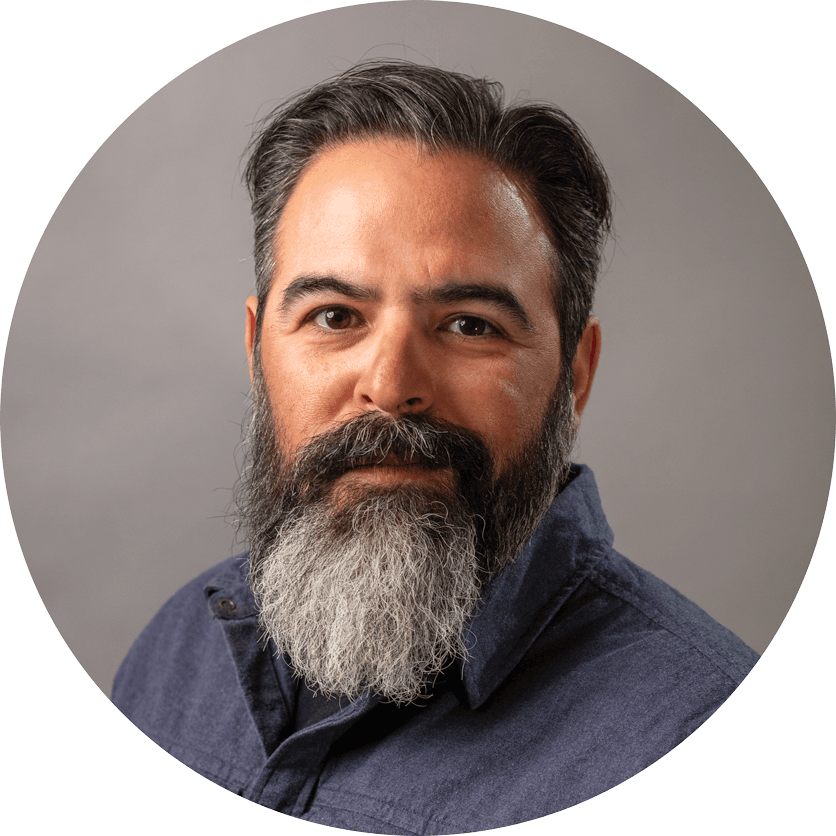 Jerry Alcorta - Pastor
Jerry Alcorta has been in full time ministry since 2000 where he began leading worship traveling around the globe for various mission organizations and leading worship for the local church. Jerry first came to Cornerstone in in 2015 for a short season, then went into Law Enforcement for 7 years before returning to full time ministry. Jerry has a heart to see people encounter Jesus which only leads to one response…a lifestyle of worship. Jerry is currently serving as Worship Pastor here at Cornerstone.